About Us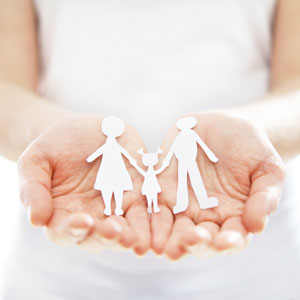 Dr. Jones has been in practice nearly 35 years since graduating from Life University. Her current office is a family wellness practice meeting the needs of every age and stage of life.
Dr. Jones is certified in Thompson technique and uses the Thompson Terminal Point adjusting table for optimal results with patients. She also uses Diversified and instrumental techniques, similar to Activator, in her office. Being certified in the Webster Technique provides her the opportunity to work with many pregnant women and newborns and infants. In addition, Dr. Shelly has had the pleasure of working with collegiate and professional athletes, Olympic track athletes, world class dancers, professional golfers.
Dr. Jones is committed to providing our community with tried and true chiropractic care and resources to support the health and integrity of the spine and nervous system. She will use chiropractic adjustments, massage therapy, nutrition, health supplements, and a variety of outside resources to meet the needs of her patients and their families.
Chiropractic Wellness Center, Inc. offers you a friendly, relaxed environment to retreat from the stress of the day and to focus on achieving the optimal expression of your health.
Get Started Today!
We're proud to have been voted Best Chiropractor in Columbia by Columbia Metropolitan Magazine. Find out why by contacting us to schedule an appointment!
MEET DR. SHELLY »

About Chiropractic Wellness Center, Inc. | (803) 771-9990